Residency Rumble - Academic Contest
St Vincent Charity Medical Center in Cleveland, Ohio Takes First Place at 17th Residency Rumble
Saturday, September 21, 2019
The 17th Residency Rumble was won this year by the excellent team from St Vincent Charity Medical Center – Cleveland, Ohio.
The ResEdSummit Midwest 2019 Residency Rumble 1st place Champions comprised of - (L to R) Michael Canales, DPM - Residency Director, Daniel Bullard, DPM, Kyle Bray, DPM, and Deepali Darji, DPM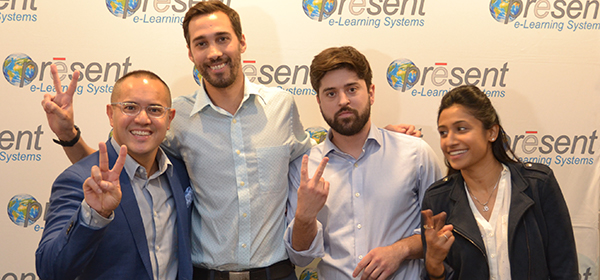 Second place honors went to a combined team from Mercy Hospital & Medical Center – Chicago, Illinois, DVA – Hines/Loyola – Chicago, Illinois and Advocate Christ Medical Center – Oak Lawn, Illinois.
Pictured from left to right, Gurleen Cheema, DPM, Curt Martini, DPM, Katerina Grigoropoulos, DPM, Ben Potter, DPM, Neha Singla, DPM (Not Pictured). and Drew Burdi, DPM (Not Pictured)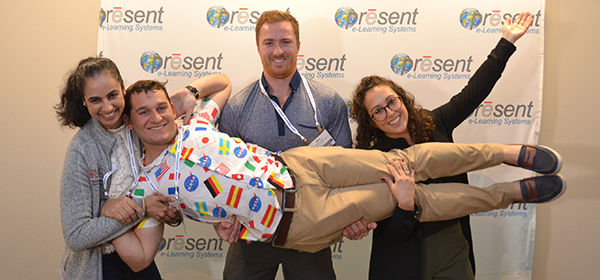 Third place was earned by Marie Williams, DPM's Aventura Hospital & Medical Center – Aventura, Florida.
Pictured from left to right, Gan Golshteyn, DPM, Mashail Manzur, DPM, Sarina Epstein, DPM, Gina Nguyen, DPM, Residency Director Marie Williams, DPM, DHL, Thomas Owolabi, DPM, and John LaPelusa, DPM
A combined team from DVA – Captain James A Lovell Federal Health Care Center – North Chicago, Illinois, OSF St Anthony Medical Center – Rockford, Illinois.and Mercy Health Regional Medical Center – Lorain, Ohio took fourth place.
Pictured from left to right, Aron Block, DPM, Giovanni Incandela, DPM, Alexandra Incandela, DPM, Lillian Youkhana, DPM, and Vanatius Babila Tita, DPM
Jarrod Shapiro, DPM's Chino Valley Medical Center- Chino, California took fifth place.
Pictured from left to right, Pedro Aldape, DPM, Laura O'Connell, DPM, Deepal Dalal, DPM, Brittany Mammano, DPM, and Benjamin Kamel, DPM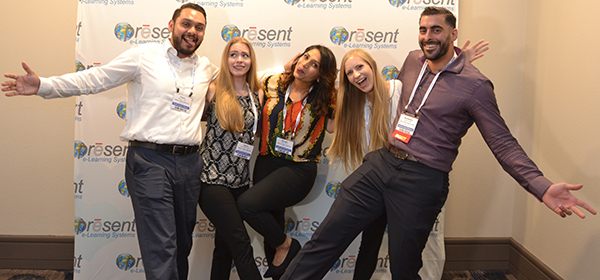 The Prizes
$2000 Total in Prize Money was Awarded
---
1st Prize

►

$1000 for the St Vincent Charity Medical Center Team
2nd Prize

►

$500 for combined Team from Mercy Hospital & Medical Center, DVA – Hines/Loyola, and Advocate Christ Medical Center
3rd Prize

►

$250 for the Aventura Hospital & Medical Center Team
4th Prize

►

$150 for the combined Team from DVA – Captain James A Lovell Federal Health Care Center, OSF St Anthony Medical Center, and Mercy Health Regional Medical Center
5th Prize

►

$100 for the Chino Valley Medical Center Team