LIVE IN-PERSON |
August 11-13, 2023 - Teaneck Marriott, Teaneck, NJ
About the Conference
The PRESENT Residency Education Summits East and Midwest are being combined into one master summit to be held live in-person at the Teaneck Marriott at Glenpointe, conveniently located in the New York City metropolitan area, August 11-13, 2023. Dr Harold Schoenhaus, Conference Chairman, joins Drs Marie Williams, and Robert Frykberg, as the Co-chairs. The PRESENT Podiatric Residency Education Summit is a surgical and wound care conference designed especially for Podiatric Residents, Residency Directors, Podiatric Attendings at our nation's teaching hospitals, and Podiatrists who are in private practice or outpatient clinic based. The goal of this conference is to bring surgical Residents and other healthcare members of our residency community at Podiatric Residency Programs to a regional conference designed especially to best meet their surgical and medical educational needs. A cutting-edge lecture program will be presented covering surgery, wound care, and podiatric medicine. Attendees will also participate in state-of-the-art rotating interactive workshops, focusing on advanced technologies that provide Residency Directors, Residents and Podiatrists in practice with hands-on practical experience to advance your skills and patient outcomes. We also run a Faculty Development Workshop for the Residency Directors at the Residency Education Summit East to provide you with the faculty development course that directors need to fulfill the CPME 320 requirement.
First In-Person Residency Rumble in 2 Years Crowns It's First Individual Champion
The culmination of the event was the traditional Residency Rumble academic game show with questions contributed once again by the American Board of Podiatric Medicine and sponsored by Ortho Dermatologics. The 1st Place prize of $500 went to Mutjtaba Qureshi, DPM of St Mary's General Hospital, Passaic, NJ. The 2nd Place prize of $250 went to Calvin Hensley, DPM of DVA Salem, VA. The 3rd Place prize of $200 went to Jonathan Fung, DPM of perennial winner St Barnabas Hospital, Bronx, NY. The 4th Place prize went to Guang Yang, DPM of Coney Island Hospital, Brooklyn, NY and the 5th Place prize went to Samantha Dunn, DPM of Stony Brook University Hospital, NY.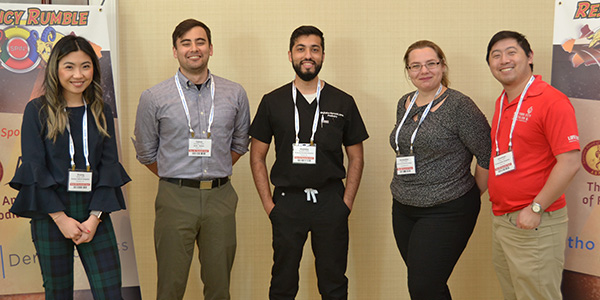 Residency Rumble academic game show winners (L to R): Guang Yang, DPM, 4th-Place, Calvin Hensley, DPM, 2nd-Place, Mutjtaba Qureshi, DPM, 1st-Place, Samantha Dunn, DPM, 5th-Place and Jonathan Fung, DPM, 3rd-Place
Faculty Development Workshop
Suhad Hadi, DPM, FACFAS chaired a well-attended Faculty Development Workshop for Residency Directors, featuring presentations by credentialled educator Johnny Alayon, DPM, MS and veteran Residency Directors Marie Williams, DPM, DABPS, DHL, and Jarrod Shapiro, DPM, FACFAS, FACPM, FFPM, RCPS Glasg.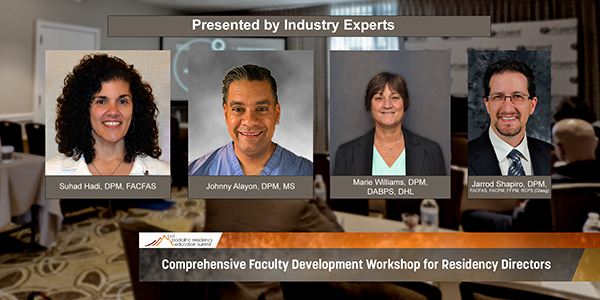 2022 PRESENT Podiatric Residency Education Summit East Photo Album
See the Conference Photos on Our Facebook Page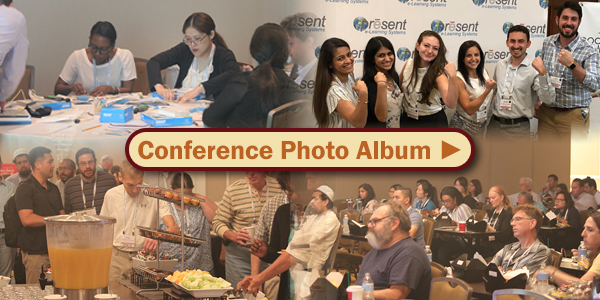 What Attendees are Saying
The Teaneck, NJ conference is a great place to where you can learn and also network with your peers. I highly recommend this conference due to its value.
Nicholas Szwaba, DPM
Staten Island, NY


I appreciated the food and exhibit hall. the scanning times were reasonable and fair.
Sahani Howie, DPM


I thought Dr Kwaadu's lecture and presentation style was excellent! I look forward to seeing and hearing more from him in the future.
Anuj Singh, DPM
Hopewell Junction, NY


Enjoyed the Directors Forum. Thank you.
Vincent Migliori, DPM
Hamilton, NJ


Hands-On Workshops
Friday, August 11 and Saturday, August 12
This year's Podiatric Residency Education Summit Attendees will participate in cutting edge state-of-the-art rotating interactive workshops. Cadaver: 3D Bunion Correction, Multimodality Cyclical-Pressure Topical Wound Oxygen (TWO2), Latest Jet Lavage Wound Irrigation, Improving Patient Outcomes With Cutting-Edge Surgical and Wound Care Technologies, and many more.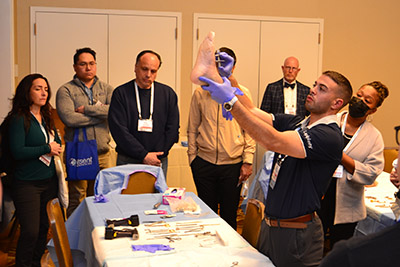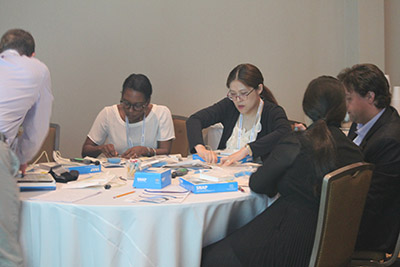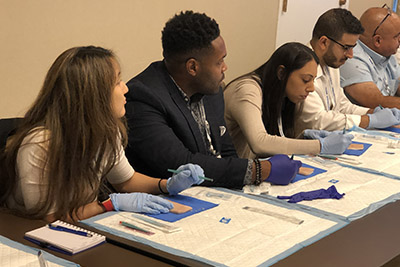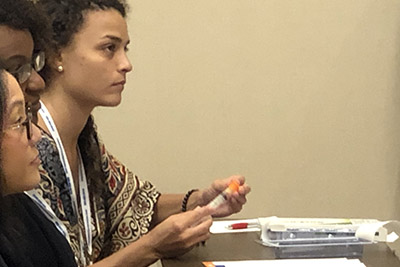 Conference Co-chairs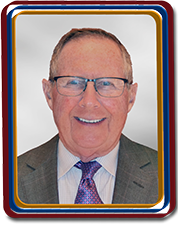 Harold Schoenhaus, DPM
Chairman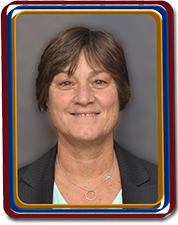 Marie Williams, DPM, DABPS, DHL
Co-Chair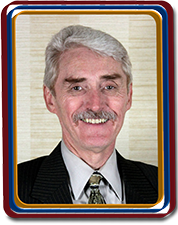 Robert Frykberg, DPM, MPH
Co-Chair
CME Information
Estimated for 16 CME/CECH Credit Hours for DPMs
and 2 ABPM MOC Points
Fees
What does it cost to attend? Click HERE to learn more.
• All residents receive complimentary admission.
• Residency Directors bringing 2 or more Residents receive complimentary registration.
• The cost for Attendings and doctors in private practice start at $149.
Pricing From Now Until Midnight Friday, June 16, 2023
All DPMs (includes Attendings and those in private sector) $149